This is an awesome music podcast by DJ Rob that I stumbled upon on PodOmatic. This mix features some awesome mixes from the 80's!!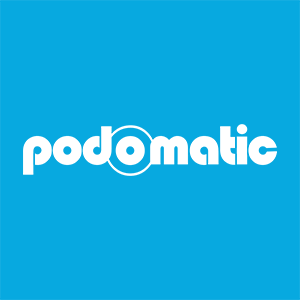 The 80's: Big beats, big shoulder pads & even bigger hair. It's no wonder it was the definition of amusing, musical madness. Every 80's hit is a memory from the time vault of retro reminiscence & here are just some of the songs that defined the 80's.
Tracklisting:
1. Bizarre love triangle (Shep Pettibone Dance Mix) – New Order
2. Into the groove (Love To Infinity Classic Mix) – Madonna
3. Physical (Funky House Mix) – Olivia Newton-John
4. Everything she wants (Todd Terry Club Mix) – Wham!
5. Personal Jesus (Trentemøller Remix) – Depeche Mode
6. Here comes the rain again (StoneBridge Remix) – Eurythmics
7. A little respect (Wayne G's Hurdy Gurdy Mix) – Erasure
8. Together in electric dreams (EMP 12" Remix) – Giorgio Moroder & Phil Oakey
9. The winner takes it all (Gustavo Scorpio Remix) – ABBA
10. I can't go for that (no can do) (Kaskade Remix) – Hall & Oates
11. Everybody wants to rule the world (Chosen Few Remix) – Tears For Fears
12. Gold (Almighty Remix) – Spandau Ballet